Tinder Box of the Carolinas
History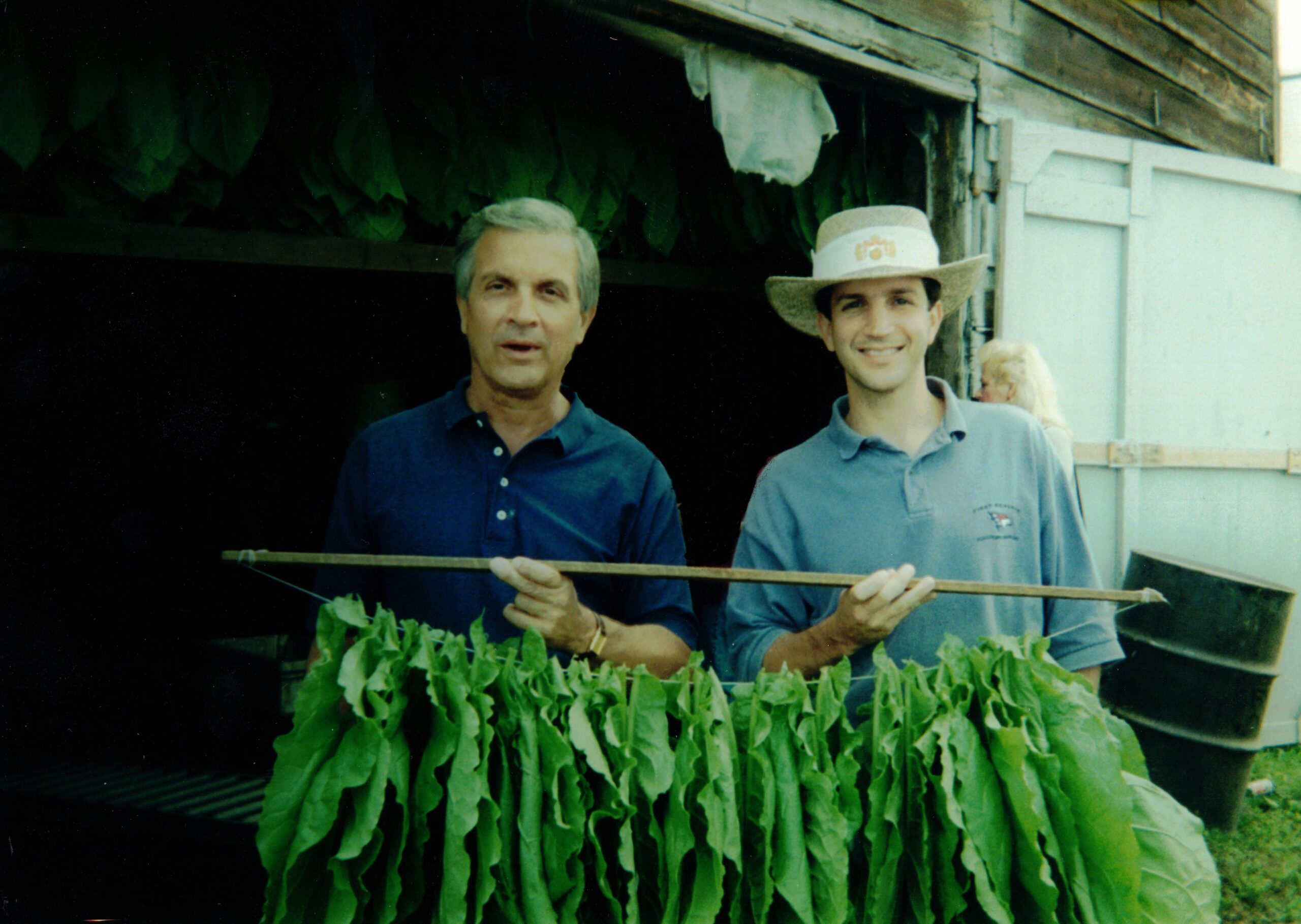 Tinder Box of
the Carolinas Established in 1973
The Cass family has always been in the Tobacco business through several generations of working with RJ Reynolds in Winston-Salem. Jim Cass, who had a love of cigars and pipes, opened his first store in 1973 in Winston-Salem.
1973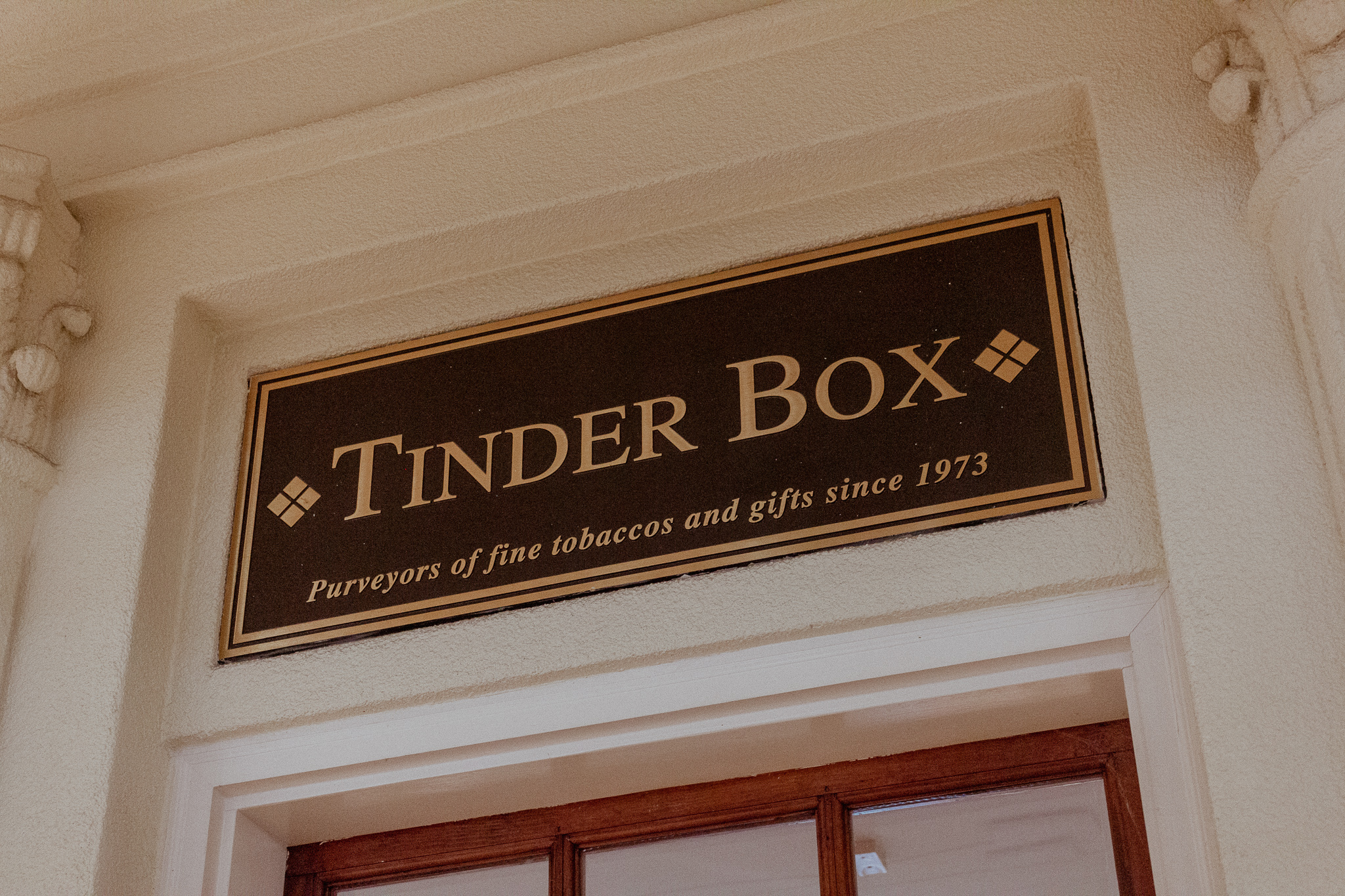 Jim's Son Craig Opens the First Charlotte location in 1987
Two years later, the flagship SouthPark store was first opened. The existing location, under SouthPark Mall, with its iconic humidor and lounge was launched during the cigar boom of 1997.
1987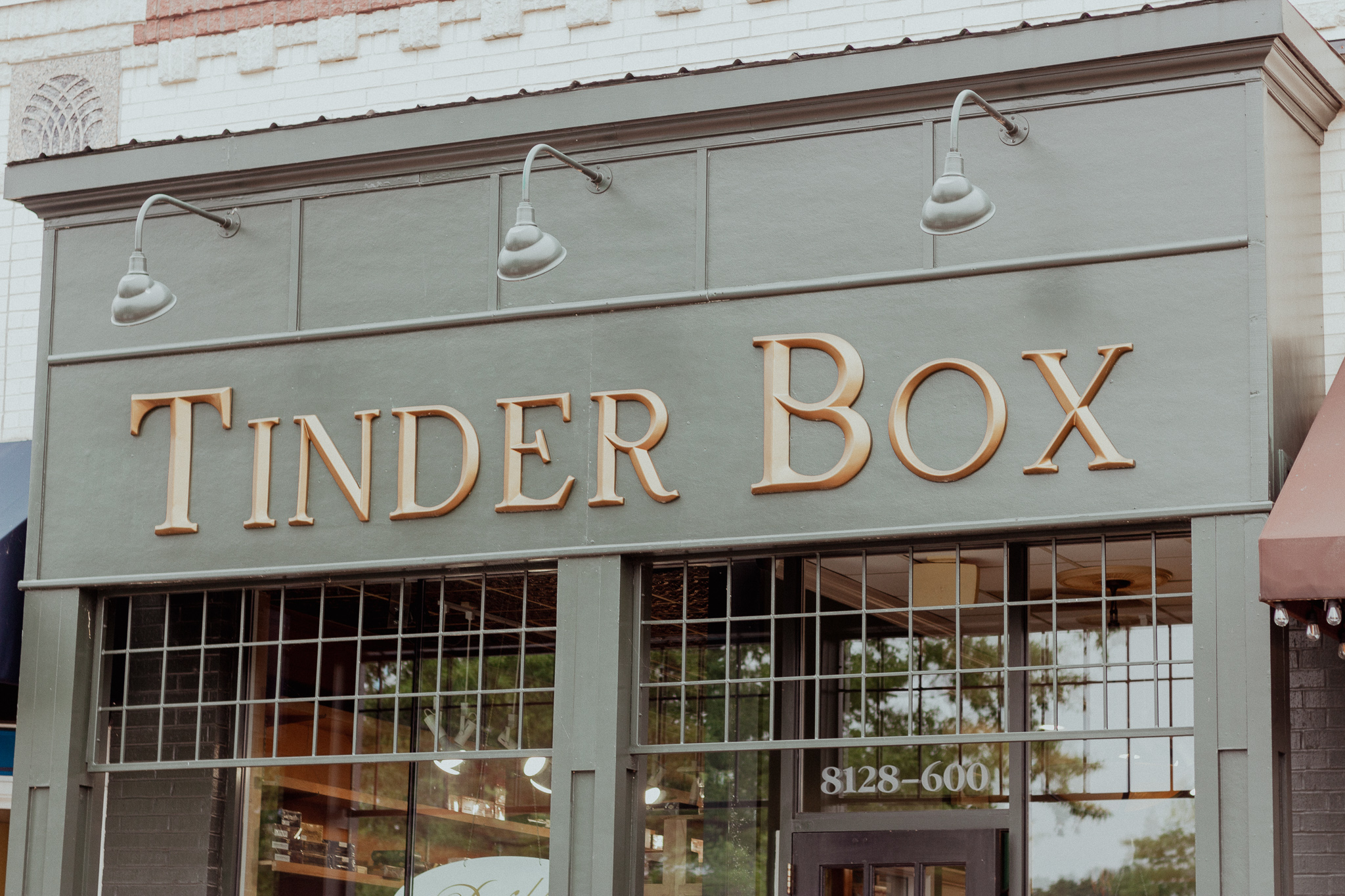 Tinder Box Expands its Footprint in the Carolinas
Over the years, we have opened stores in multiple cities across the states, including Roanoke, Wilmington, and Myrtle Beach. Current stores have been opened at Broadway at the Beach (1995), Arboretum (2004), and Ballantyne Village (2015).
1995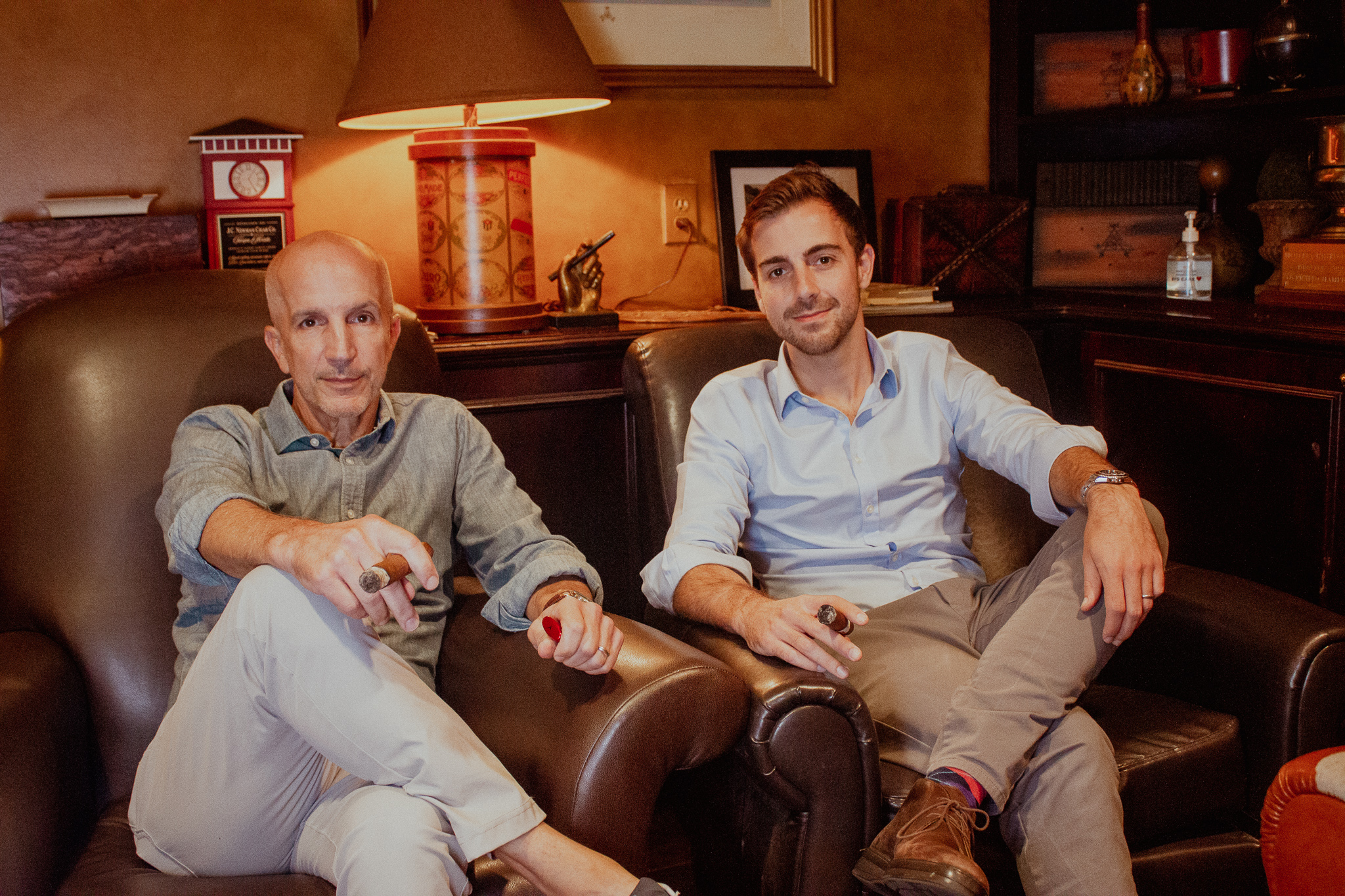 Family Owned
and Operated
Tinder Box of the Carolinas continues to be a family-run operation. Betsy Yale (Jim's daughter) and her husband, Chris Yale, manage the Myrtle Beach operation. Craig's son, Crawford, continues the management of the company into the third generation. We also have a family of qualified tobacconist team members that run the daily operations at our stores.
2022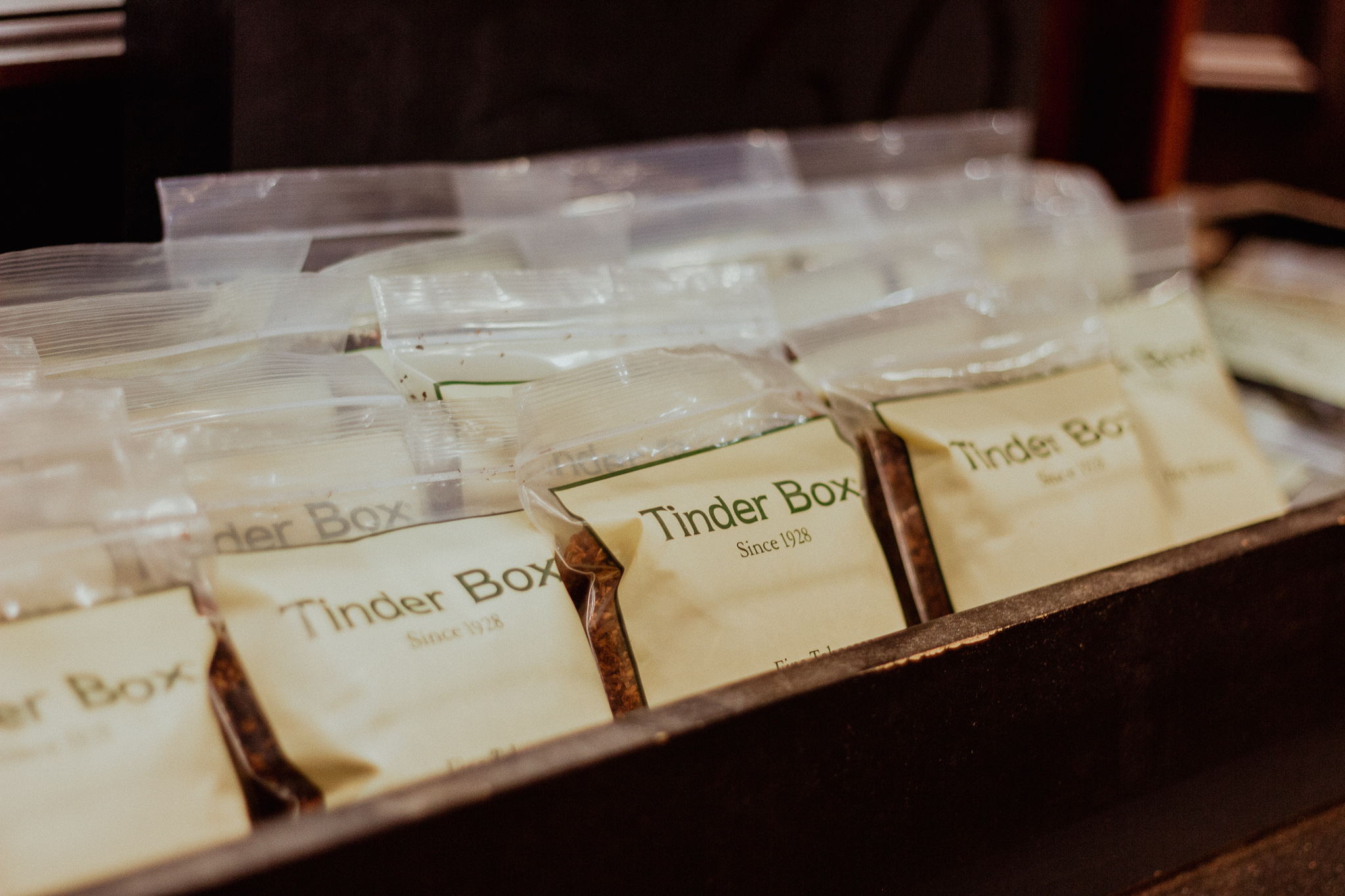 Golf And Grocery
You can also find Tinder Box supplied cigars in many other fantastic local businesses across the grocery, golf, and cigar bar industries. You can find our cigar cabinets in all area Harris Teeter stores as well as some of the finest golf courses in the Southeast.